RUB doctoral researcher receives award for work on protein stability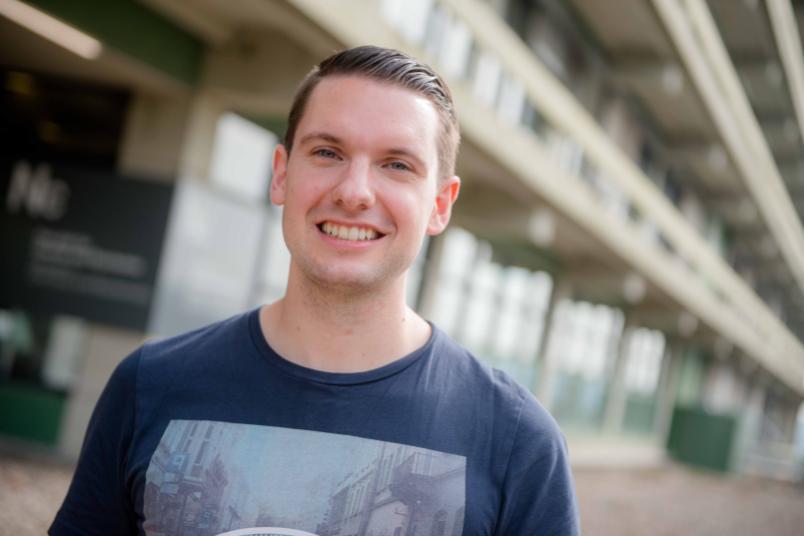 15 minutes – that was all the time Michael Senske had to impress the jury with his doctoral thesis. It was enough.

The Bochum-based doctoral candidate Michael Senske received an award for his doctoral thesis at a meeting of the Gesellschaft Deutscher Chemiker (Association of German Chemists).
>